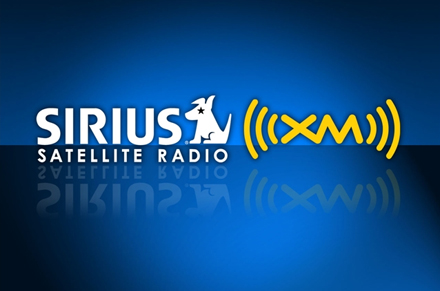 The United States headquartered radio entertainment provider Sirius XM Radio Inc (NASDAQ:SIRI) was able to get buy rating from TheStreet Ratings with a ratings score of A-. A strong stock performance coupled with lucrative growth in revenue was the main driving force behind ratings upgrade.
Other factors involved a healthy cash flow from operations, higher return on equity and extending profit margins, the ratings agency said in a memo. TheStreet said there are some mild weaknesses in Sirius however they are less likely to harm company's quarterly results.
UPDATED: See Today's Top 50 Trending Stocks
The stock was also uplifted to the buy rating by almost nine other investment analysts. Five analysts have given a hold rating, two given an overweight rating while one has set a sell rating. The company holds a consensus target price of 3.55 US dollars a share and holds an average rating of overweight.
Company holds two satellite radio systems in the United States. It broadcasts entertainment stuff, news, music and sports, traffic and weather reports on its channels in the country.
Sirius XM Radio Inc (NASDAQ:SIRI) stock in last session held volume of 67.01 million shares as compare to its average volume of 55.29 million shares. The stock after opening at $3.15 hit high price of $3.16 and then closed at $3.11 by falling -1.27%.
Looking at the revenue measures, the company generated sales of 3.40 billion in last twelve months with income of $ 2.32 billion. The Company showed a positive 102.08% in the net profit margin and its operating margin is calculated as 21.73%. Company's annual sales growth for the past five years was 29.84%.
SIRI past twelve months price to sales ratio was 6.00 and price to cash ratio recorded as 39.16. As far as the returns are concern, SIRI return on equity recorded as 97.95% while its return on assets stayed at 41.96%.