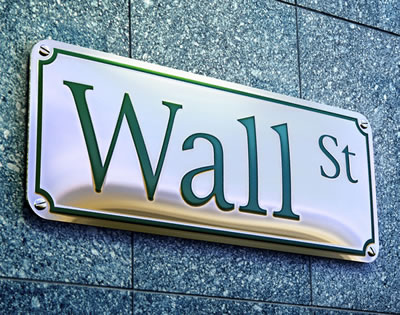 NVIDIA Corporation (NASDAQ:NVDA) experiences bad effects from the sluggish personal computer market and that is the reason company is planning a shift to other markets. The company has recently launched a server product that will allow low end computers to perform heavy graphics work. The product is called GRID Virtual Computing Appliance and has been designed for small enterprises to perform higher graphics operations.
The device was announced by NVIDIA chief executive officer Jen Hsun Huang. The graphics giant said it has negotiated with IBM, HP and Dell to sell the latest system. The NVIDIA graphics server is equipped with high end GPUs from NVIDIA along with Intel Xeon processors.
UPDATED: See Today's Top 50 Trending Stocks
Moreover the company is working on its mobile processors series called Tegra that is scheduled to be unveiled in 2014. The NVIDIA Tegra processors are being used by Microsoft for its Surface tablet that runs on Windows RT operating system. However according to Huang the Surface has not attracted many customers as previously expected.
NVIDIA Corporation (NASDAQ:NVDA) stock in last session held volume of 8.47 million shares as compare to its average volume of 11.31 million shares. The stock after opening at $12.55 hit high price of $12.57 and then closed at $12.42 by falling -1.58%.
Looking at the revenue measures, the company generated sales of 4.28 billion in last twelve months with income of $ 562.54 million. The Company showed a positive 13.14% in the net profit margin and its operating margin is calculated as 15.15%. Company's annual sales growth for the past five years was 0.87%.
NVDA past twelve months price to sales ratio was 1.79 and price to cash ratio recorded as 2.05. As far as the returns are concern, NVDA return on equity recorded as 12.54% while its return on assets stayed at 9.40%.